1
« Last post by Bossbill on Today at 02:09:18 PM »
This pic: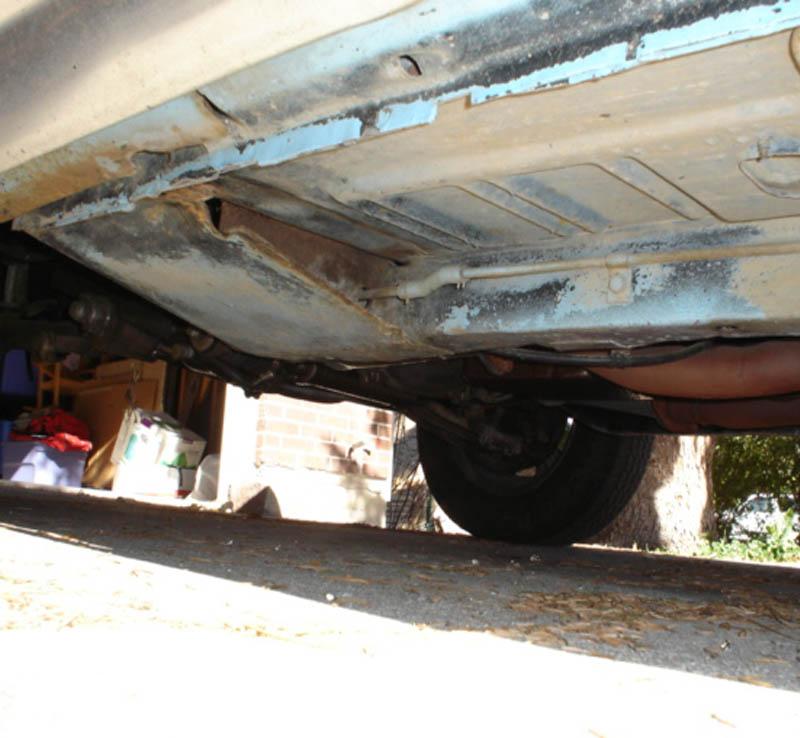 shows color overspray onto the hard fuel line, rubber and bracket.
It doesn't show black over the color, although that could have worn off.
Did the owner say this car was original without a subsequent re-spray? Yeah, tough question.
Were the fuel line and other components installed prior to paint?
If so I need to install them prior to underbody color and blackout so they get the right amount of overspray.